How Much Do You Make? – Responding to the Dreaded Interview Question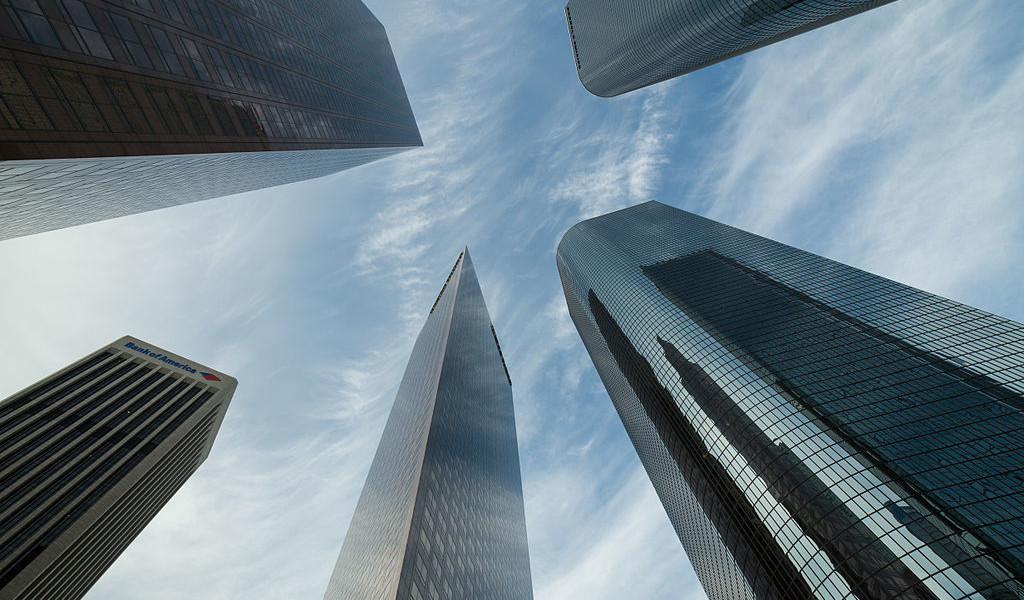 Often job seekers are required to answer very personal questions during the job application process such as "What is your current salary?" and "What are your salary requirements?" It is important that you prepare yourself to answer these questions. It will help you maintain your leverage throughout the salary negotiation process. Consider these eight tips to maintain your influence and negotiate your desired salary.
1. Come Prepared
Research the average salary for the position before your interview. If you know someone in the industry, ask if he or she knows the typical salary for the position. In the event the typical salary is lower than your current salary, you need to come armed with several strong reasons as to why your current salary should be matched or exceeded.
2. Check Your Present Obligations
Are you bound by a non-disclosure agreement (NDA) or employee contract to keep your compensation private? If so, congratulations! You are off the hook and you have a valid and legally-binding reason not to disclose your salary if asked.
3. Craft a Strategy
If you do not have an NDA or a confidentiality clause in your employee contract, you should assess your rapport with the interviewer from the moment you sit down. If you diplomatically avoid the question, will he or she become annoyed with you? Will not answering directly derail your chances of moving to the next stage of the interviewing process? Based on your connection with the interviewer, you should quickly decide what strategy you will use if asked the question and be ready to execute it.
4. Flip the Script
You have just been asked to disclose your salary. If you feel comfortable, you should flip the question back to the interviewer. If asked what your current salary is, ask what the company has budgeted for the position or what is the salary range. If the interviewer reveals this critical information, you just gained the upper hand.
5. Be Ready to Deflect the Question
Sometimes the hiring manager will not be willing to disclose the company's price range. If this is the case, you need to be ready to put off the question until after you have discussed your qualifications. By demonstrating that your past experience merits a higher salary, you have significantly increased the likelihood that the company will offer you a sweeter compensation package.
6. The Ultimatum
You have reached a point in the interview where your attempts at sidestepping the question have failed and the hiring manager continues to insist you answer the question. Now comes the time when you must decide how much you want this job. You could explain to the interviewer that you prefer not to discuss your salary until an offer is on the table. Unfortunately, this choice could risk your chances of landing the job. The hiring manager may choose to end the interview or not advance your candidacy if you do not share your compensation requirements. If you capitulate, the interview may continue but you have given up some leverage. Your choice and how you handle this should depend on your rapport with the interviewer and how much you want this job.
7. Provide Context and Support Your Position
You have decided that this is your dream job and you are going to answer the question. To compensate for your lost leverage, share your salary in the context of the research you conducted to show the interviewer your preparedness. While this will not restore all of your leverage, it tells your interviewer that you know your worth and what a fair compensation package looks like.
8. Be Honest!
Always be upfront and honest – especially if the hiring company requires proof. The worst response might be a lie or bluffing since some companies may request your W-2 forms as part of your background check. If the figure on your W-2's or pay stubs does not match the figure you give in your interview, the company might rescind your job offer after all of that headache.
At The Azara Group, we help our clients navigate difficult negotiations such as those that take place during a job search and when leaving a company. Our consultants perform a comprehensive assessment of our clients' options and craft an individualized plan that maximizes their chances of leaving a negotiation or salary discussion with their asks fulfilled. We invite you to contact us so that we can help you not just navigate a difficult negotiation but also enhance your overall professional success with our career strategy advisory services.
The Azara Group (TAG) is a consulting firm that promotes the development of leaders in an increasingly competitive and diverse marketplace – providing strategy consulting services and leadership training services to advance professional and life success. TAG leverages expertise in career strategy, diversity, negotiation skills, and business acumen to provide strategic advice and consulting services to help people and organizations get what they want, achieve their goals, and advance their business and career objectives. TAG also helps companies better attract, retain, and promote diverse talent, and develop robust diversity platforms and strategies to create a more inclusive workplace.
The Azara Group welcomes your direct comments and feedback. We do not post comments to our site at this time, but we value hearing from our readers. We invite you to share your thoughts with us. You can contact us directly at info@theazaragroup.com.