Speaking Engagements
Founder and CEO Fatimah Gilliam speaks to both large and small audiences each year at conferences, corporate events, and training workshops. She has spoken to senior executives, athletes, industry associations, university administrators, and students.
Fatimah always leaves her audience with actionable takeaways that can be implemented immediately. Her philosophy is to share insightful and candid advice so individuals can be more effective leaders and skilled drivers of their business and professional success.
While her presentations are customized and tailored for each audience, Fatimah specializes in five primary topics:
Negotiation & Influencing Skills
Leadership Development
Career Advancement
Career Transitioning (for Athletes)
Female & Minority Professionals
Fatimah is also available for TV, radio, and print news interviews.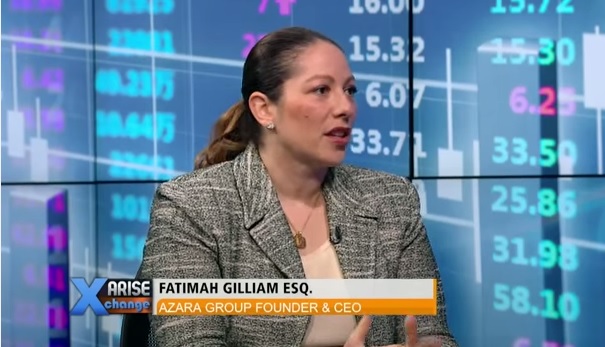 ---
Amina Hassan
Amina Hassan is available to discuss her recently published book Loren Miller: Civil Rights Attorney and Journalist.
Loren Miller was one of the nation's most prominent civil rights attorneys from the 1940s through the early 1960s, particularly in the fields of housing and education. With co-counsel Thurgood Marshall, he argued two landmark civil rights cases before the U.S. Supreme Court, whose decisions effectively abolished racially-restrictive housing covenants. One of these cases, Shelley v. Kraemer (1948), is taught in nearly every American law school today. Loren Miller: Civil Rights Attorney and Journalist recovers this remarkable figure from the margins of history. For the first time, this book fully reveals his life for what it was – an extraordinary story of an American hero who fought for racial justice for everyone.