5 Interview Follow Up Questions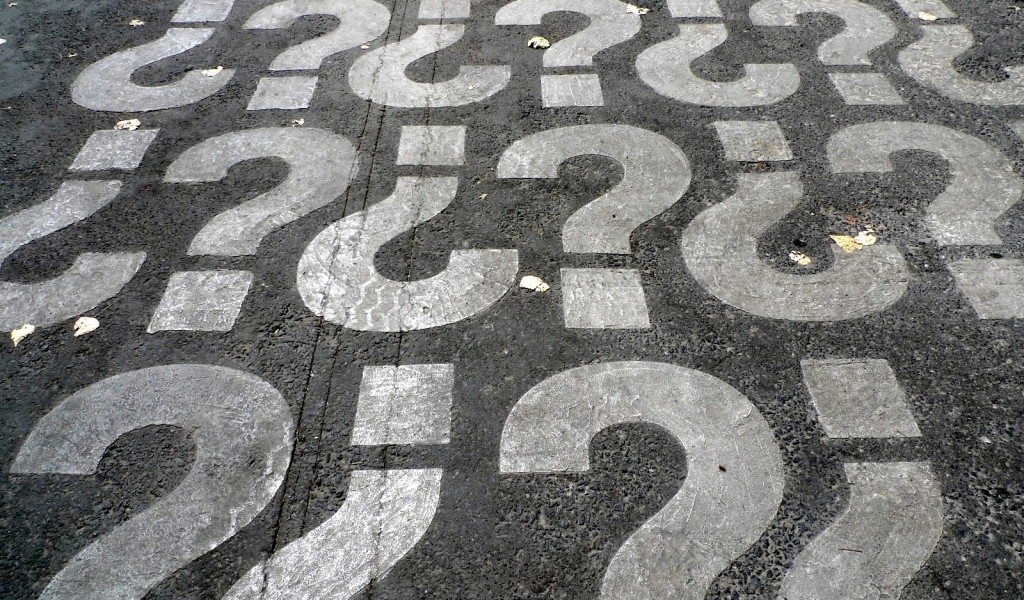 The worst is over. You reach the end of an interview and the interviewer asks if you have any questions. Then you freeze. When you are so focused on having the right answers to their questions, it can be difficult to remember to get answers to your own questions. Asking the right questions can leave a positive lasting impression and also reiterate your interest in the position.
Read these tips and never again end an interview with an awkward "I think I'm all set!"
1. Show You Did Your Research
You should know your interviewer's career and the history of the company front and back. Ask a thoughtful question that not only shows you did your research, but relates to your position within the greater organization.
2. The Future
Where do you see this business going in the next 5 years? How can you play a role in that future development? How is performance measured and what benchmarks are used to show success in the organization? Asking these questions will show that you are dedicated to the success of the organization as a whole and want to play an active role in its growth and development.
3. Previous Employees
What are some strengths of the people who have held this position in the past? Why were they successful and what makes them stand out to you? This question shows your motivation and commitment to excellence.
4. Direct Report
Ask to whom you will be reporting directly. Not only will it help you understand your role within a broader context, it will clue you in on the interpersonal component of the position.
5. Timeline
Ask your interviewer what his or her hiring timeline is. This is important for you to determine your appropriate follow up time and to gather when it might be a good idea to move on to a new opportunity. Asking about the next steps is critical to ensure you and the interviewer are on the same page.
Asking the right follow up questions not only guarantees you are obtaining all of the information you need to make an informed decision about working with the company, but shows your dedication to the position and communication skills. Using these questions as a guideline and creating your own thoughtful questions will show your potential employer that you would make an excellent addition to their company. Now get yourself out there, and good luck!
The Azara Group (TAG) is a consulting firm that promotes the development of leaders in an increasingly competitive and diverse marketplace – providing strategy consulting services and leadership training services to advance professional and life success. TAG leverages expertise in career strategy, diversity, negotiation skills, and business acumen to provide strategic advice and consulting services to help people and organizations get what they want, achieve their goals, and advance their business and career objectives. TAG also helps companies better attract, retain, and promote diverse talent, and develop robust diversity platforms and strategies to create a more inclusive workplace.
The Azara Group welcomes your direct comments and feedback. We do not post comments to our site at this time, but we value hearing from our readers. We invite you to share your thoughts with us. You can contact us directly at info@theazaragroup.com.