6 Tips to Negotiate Your Salary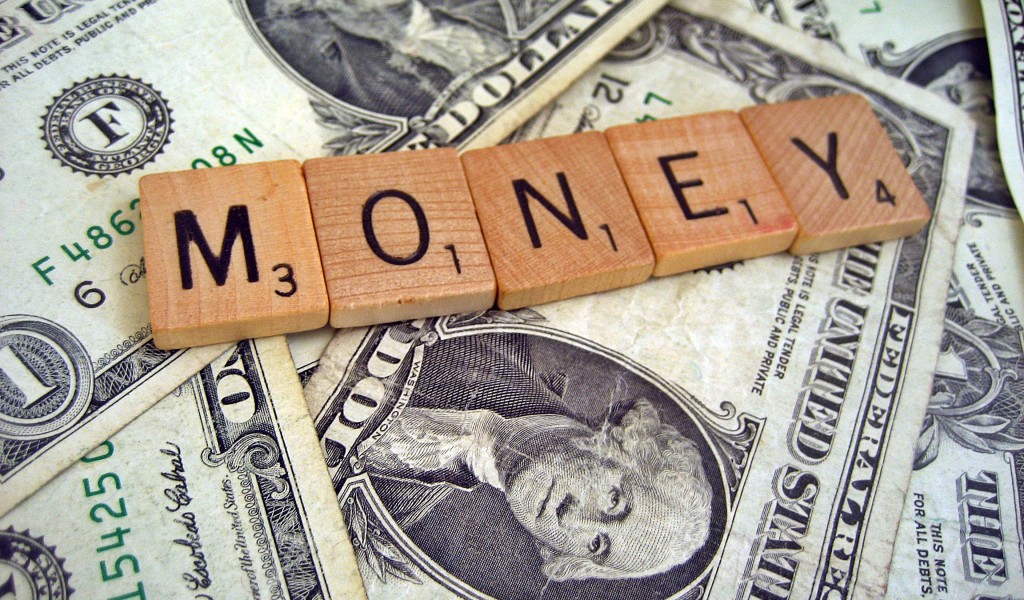 You did it. After countless interviews, resume revisions, and thank-you emails, you were offered your dream job at a company that is a great fit for you. As you are given the salary information, a lump forms in your throat. Now what? Negotiating your salary can be difficult, but with these tips, you will not only improve your salary prospects, but build critical soft skills in your negotiation toolbox.
1. Take Some Time.
You do not need to begin negotiating as soon as you receive the offer. Calm down, take a breath, and ask for some time to consider. No recruiter expects you to accept the offer on the spot, and stepping back to evaluate your priorities and prospects will show him or her that you are mature and thoughtfully considering all options.
2. Evaluate Your Interests.
Is the salary the most important factor in the deal, or do you need a later start date to attend a family wedding or to travel? Is it important for you to be able to work from home on certain days? How about your title, your direct reports, your vacation time, or your benefits package? Make a list of your "best case scenario" agreement and rank each point in order of importance.
3. Think About the Other Side.
What constraints might the other side have to meeting your requests? What are they looking to achieve and why are they looking to achieve it? Evaluating their needs will help you determine their leverage and your own.
4. Do Some Research.
Look at industry standards, and reevaluate the offer. Does this company have financial room for negotiation? Are you entering with a cohort that is receiving a fixed offer? What is your fair market value? Explore your options and look at creative solutions to circumvent financial constraints.
5. Rank Your Alternatives.
Do you have other offers that you are considering? Is there a point that you would walk away from this deal and accept another offer? By looking at your best alternatives, you are able to further evaluate your leverage and justify your desire for a better compensation package.
6. Go Out and Negotiate!
Set up a time to speak, listen thoughtfully, and maintain your position while making reasonable concessions if necessary. You have carefully prepared and have nothing to fear. Stay calm, remember your goals, and good luck!
Final Thoughts
Negotiating a job offer does not have to be difficult. By taking these steps into consideration, the process can get you what you want, while also being enjoyable. Remember that preparing will set you up for success, help you check your emotions, and enable you to remain calm. Learn from each negotiation, and you will grow into a powerful influencer!
The Azara Group (TAG) is a consulting firm that promotes the development of leaders in an increasingly competitive and diverse marketplace – providing strategy consulting services and leadership training services to advance professional and life success.  TAG leverages expertise in career strategy, diversity, negotiation skills, and business acumen to provide strategic advice and consulting services to help people and organizations get what they want, achieve their goals, and advance their business and career objectives.  TAG also helps companies better attract, retain, and promote diverse talent, and develop robust diversity platforms and strategies to create a more inclusive workplace.
The Azara Group welcomes your direct comments and feedback. We do not post comments to our site at this time, but we value hearing from our readers. We invite you to share your thoughts with us. You can contact us directly at info@theazaragroup.com.